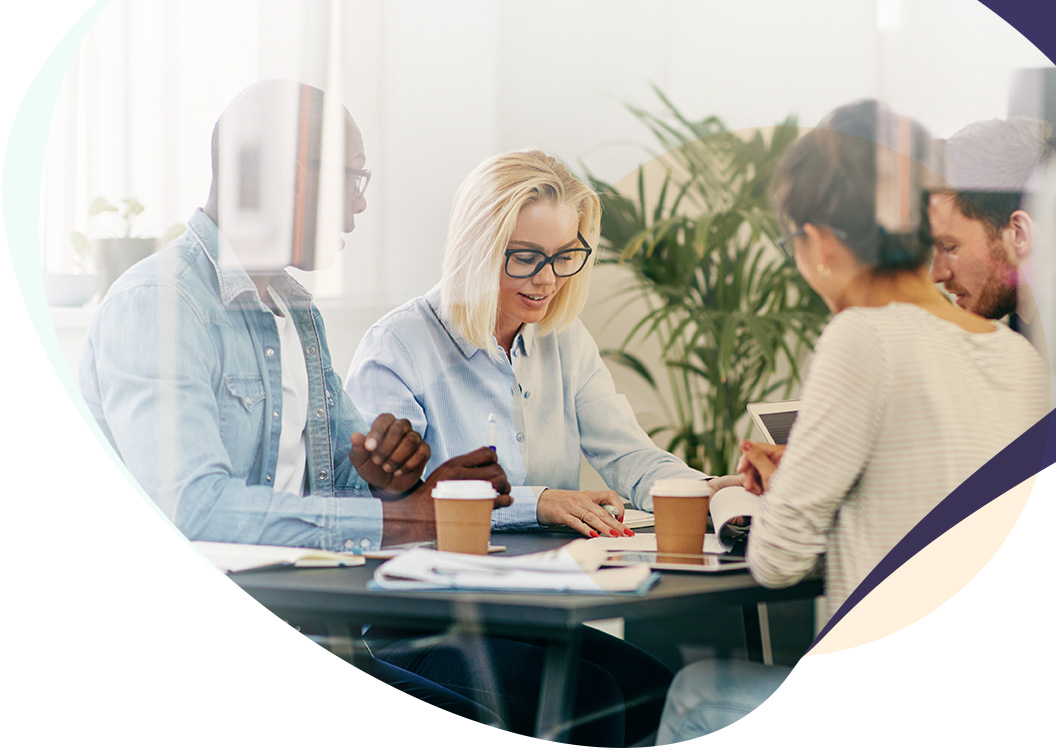 Become memorable with face – to – face,
online or hybrid event!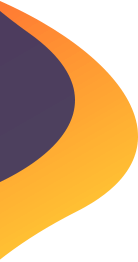 Providing Awesome Services Whether you are looking to launch a new product, build brand awareness, or simply connect with your target audience, events are an excellent way to do so.
With the right event management strategy, you can create a memorable experience for your attendees, generating positive word-of-mouth, and increasing your brand's visibility.

Men and women, committed to better protect you around the world.
Where you will find the same quality of service and dedication around the world.
Making us one of the leading web design company around the globe.

Expand Your Digital Presence
Your app is your tool for better communication with your followers.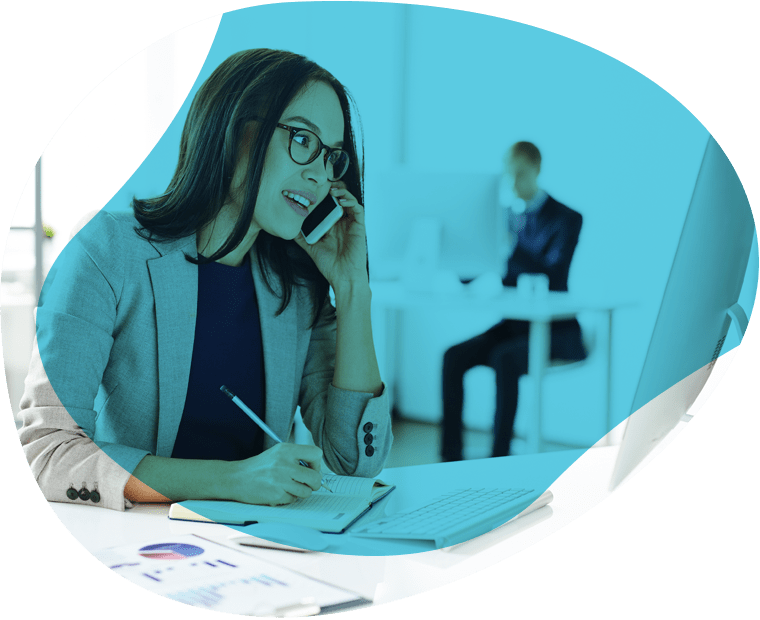 Pay for Qualified Traffic
Ewebot stays ahead of the curve with digital marketing trends. Our success has us leading the pack amongst our competitors with our ability to anticipate change
and innovation.
Freequently Ask Questions
Events provide an opportunity to showcase your brand in a way that traditional advertising cannot. With an event, you can engage with your audience directly, building relationships and establishing trust. Events allow you to showcase your products or services in a way that is more tangible, making it easier for potential customers to understand what you offer and how it can benefit them.
 A well-planned event will be more successful in achieving your marketing objectives. That's why we are here to help you with everything from venue selection and budgeting to promotional activities and logistics. By working closely with you, we can ensure that your event is a reflection of your brand's values and message.
It is essential to track the impact of your event to determine its effectiveness in achieving your marketing goals. By analysing attendance, engagement, and online activity, you can determine what worked and what didn't, making it easier to refine your strategy for future events

Have an event in mind? Let's get to work!
Find out how it works and ask any questions you may have.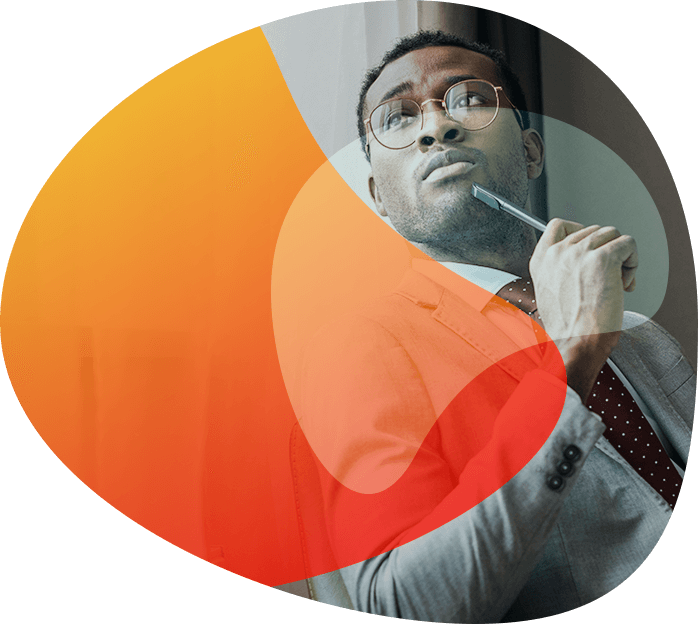 The Best Solutions for Our Clients
"I was thoroughly impressed with CreMedia's event management services - they were highly organized, responsive, and attentive to our needs throughout the planning process. The event itself was a huge success, and I couldn't have asked for a better team to work with."
They trust our marketing services
Ad nec unum copiosae. Sea ex everti labores, ad option iuvaret qui. Id quo esse nusquam. Eam iriure diceret oporteat.
Ne summo dictas pertinacia nam. Illum cetero vocent ei vim,
case regione signiferumque vim te.