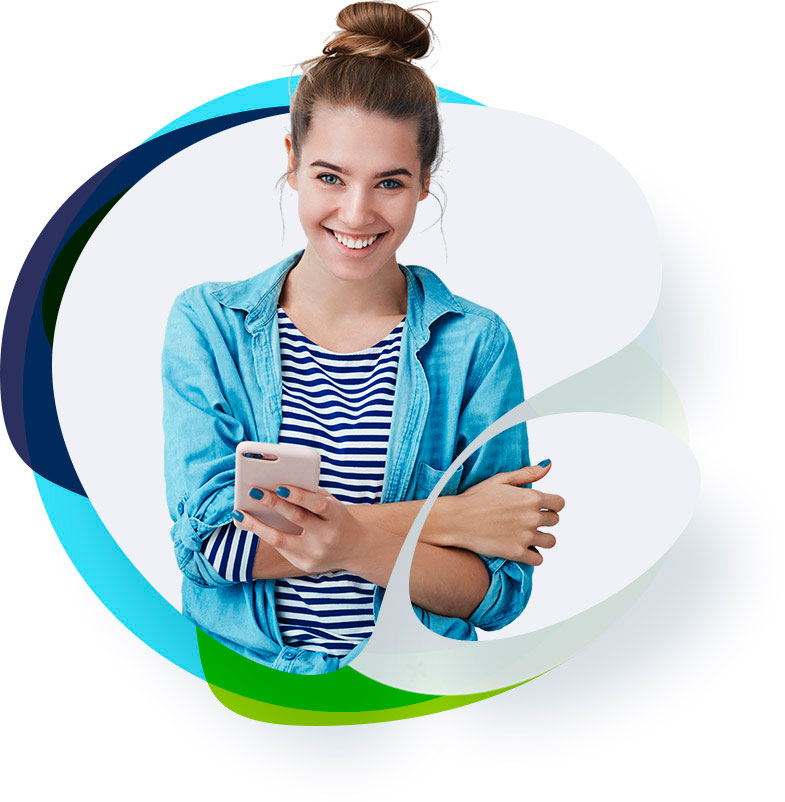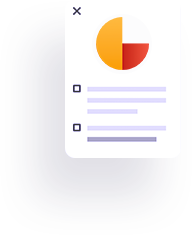 Ensuring the best return on investment for your marketing campaigns.



They trust our marketing services
Rated by many as the best marketing agency!
What sets CreMedia apart?
Our people

Performance-based processes

Multifunctional teams

Client relationship management

Strategic mix of technology & tradition
We are proud to be an Equal Employment Opportunity employer, including females, minorities, and those with disability.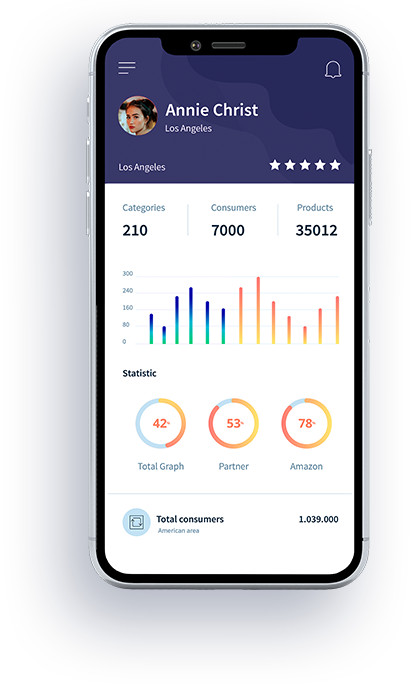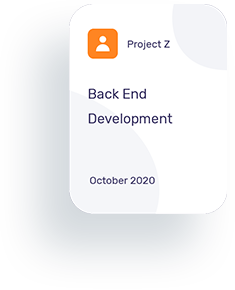 Get your free consultation today, just Write your inquiry here and our marketing experts will contact you shortly.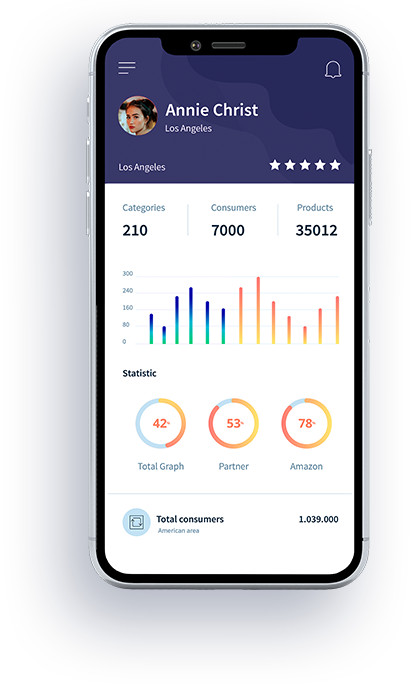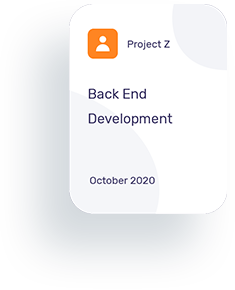 Pay for Qualified Traffic
Ewebot stays ahead of the curve with digital marketing trends. Our success has us leading the pack amongst our competitors with our ability to anticipate change
and innovation.
Marketing services tailored for your business
Since founded in 2004, our agency provides a full range of marketing solutions for a many businesses and NGOs all over the world.

We have a multifunctional & multitalented team members who always strive for new challenges and achievements. Digital global audience reach
1350
Content pieces produced everyday
Of the audience is under 34 years old




Get the latest marketing tips
Ewebot stays ahead of the curve with digital marketing trends.
Design is a way of life, a point of view. It involves the whole complex of visual commun ications: talen.t, creative ability manual skill.